An innovative concept and a great initiative by the team of "Licit" which offers a platform for online legal services.Through "Licit",one can connect to the pool of lawyers from any corner of the world.A much needed app and web services for all generations which is aimed at providing simple and seamless technology based platform, which saves time and cost for everyone.I am sure everyone including General Public, Startups, Small Businesses, Consumers and Corporates would benefit from this platform.I wish the all the best and success to "Licit" team.
A P Ranganatha,
Former General Secretary – Advocates Association Bangalore.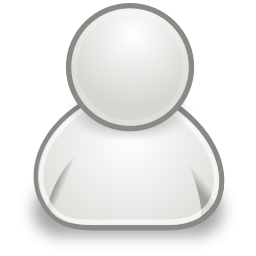 Licit help me to find the right lawyer to solve my issues. My sincere thanks and gratitude to you for all the help you have given me concerning my legal troubles. The Lawyer and his staff were very experienced & skilled and were a pleasure to work with. I would highly recommend his law firm. I can say that without his service and support, I would have been in a much worse position. I am so relaxed now. But first of all I extend my hearty thanks to Licit which is definitely the one stop to whoever requires an urgent legal solution.
Ashish R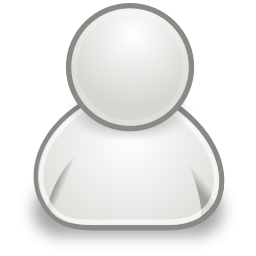 Licit is glitter example of professional online law firm facilitate with very professional, caring and knowledgeable attorneys. They heard, advocated and kept me informed throughout the legal proceedings of my case. I am so delighted with the quality, responsiveness and extensive legal expertise of Licit.
Jinoy John